Tenant Quick Tips #1 What to expect at a routine inspection
Not sure what to expect at your routine inspection?
As you know, our job is to manage the property and ensure it is being well taken care of, and report maintenance to the owner. Here are some tips and things you can expect from your routine inspection. You'll be given 2 weeks' notice and you have the option to be home or advise us to use our office set of keys. Before the inspection, please ensure any maintenance is reported to your Property Manager via email.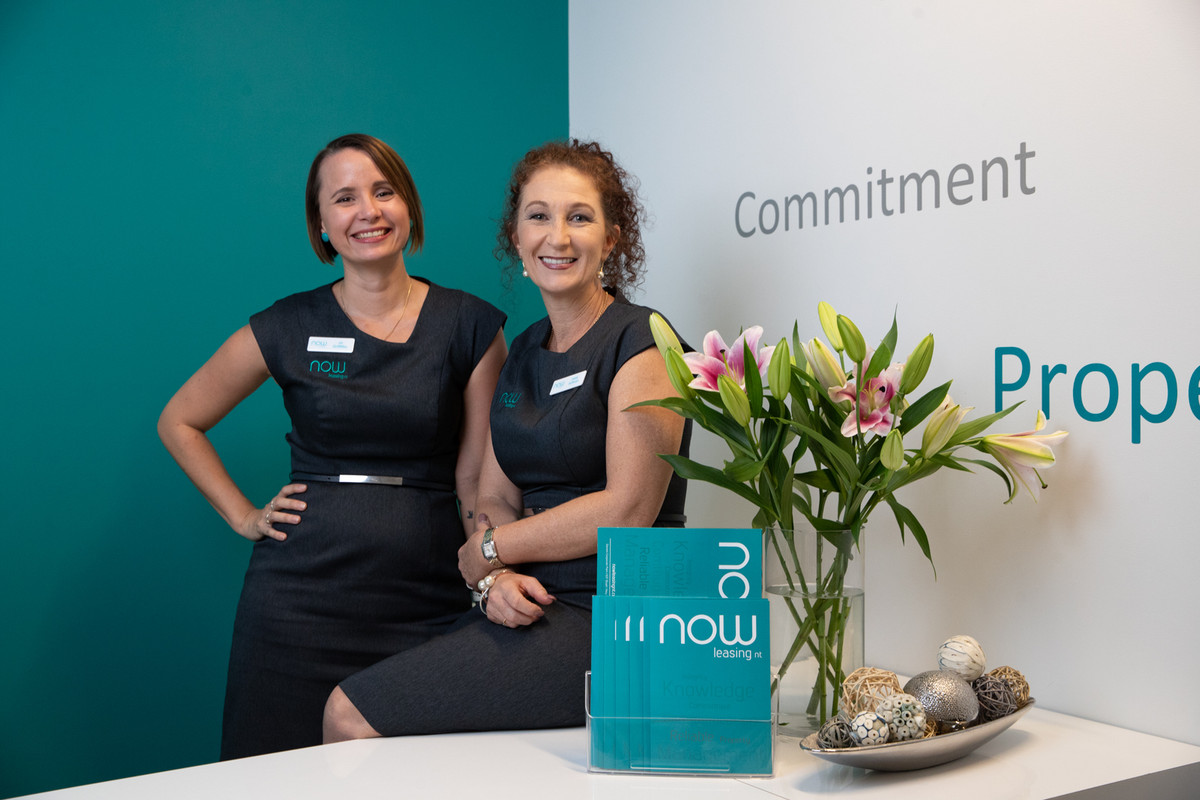 You can expect the inspection to take between 20-30 minutes.
You can expect photos to be taken of almost every room to accompany our report
You can expect us to open cupboards but only under sinks to ensure no leaks
You can expect us to turn fans off and open your air-conditioning covers to ensure they're clean and dust-free
You can expect us to head outside and ensure your gardens, lawns, and pool are tidy and well maintained
You can expect a water bill (if applicable) shortly after the inspection

We hope you have found this information helpful and look forward to seeing you at your next routine inspection.