Getting to Know..... Bailey Pickard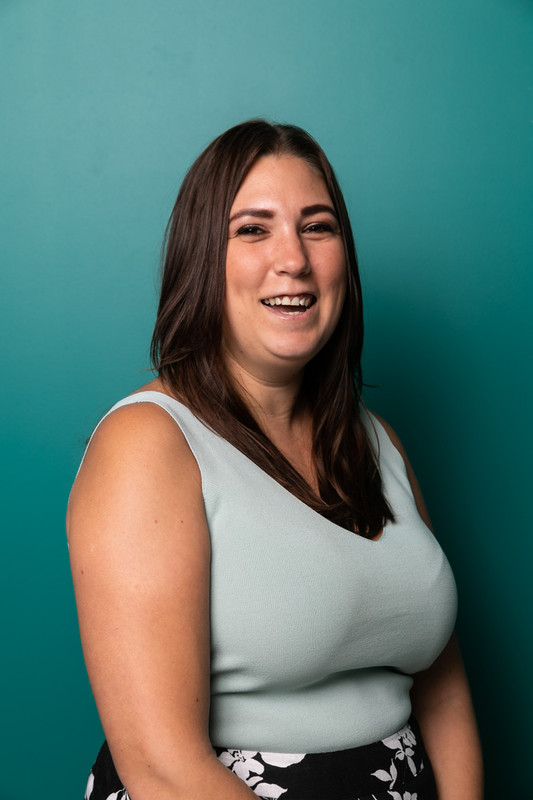 What is the most interesting thing that has happened to you in Real Estate? I'm still new to the job so I'm sure there are lots of interesting things to come.
Where in Australia is your favourite place to visit? I think my favourite spot so far has been Rottnest Island in WA. Quokkas are so cute and the beaches were amazing. I do love living in the NT though.

What's the most important lesson you've learned in the last year? That a lot of things are out of my control and I need to try to chill out more.

What is the most rewarding part of your role? Helping people find their new homes
Pineapple on Pizza- Yay or Nay? Absolutely not but, fun fact, the Hawaiian Pizza was created in Chatham, Ontario, Canada – which is the small city (pop 45,000) in Southern Ontario where I grew up! 🍍
What is the most unique thing that has happened to you in Property Management? Every day is completely different and unexpected things happen all the time.
When overseas travel opens up again, where would you most like to go? Back to Canada to see my mom! 🇨🇦
For an actual trip, I really want to tick Bhutan or Kenya off my list.

What is your Netflix binge show? Schitt's Creek (Canadian comedy gold!) or Jane the Virgin
What is the best advice you would give someone wanting to start a career in Property Management? Find a patient and supportive team!