Tenant Tips #5 Preventing Mould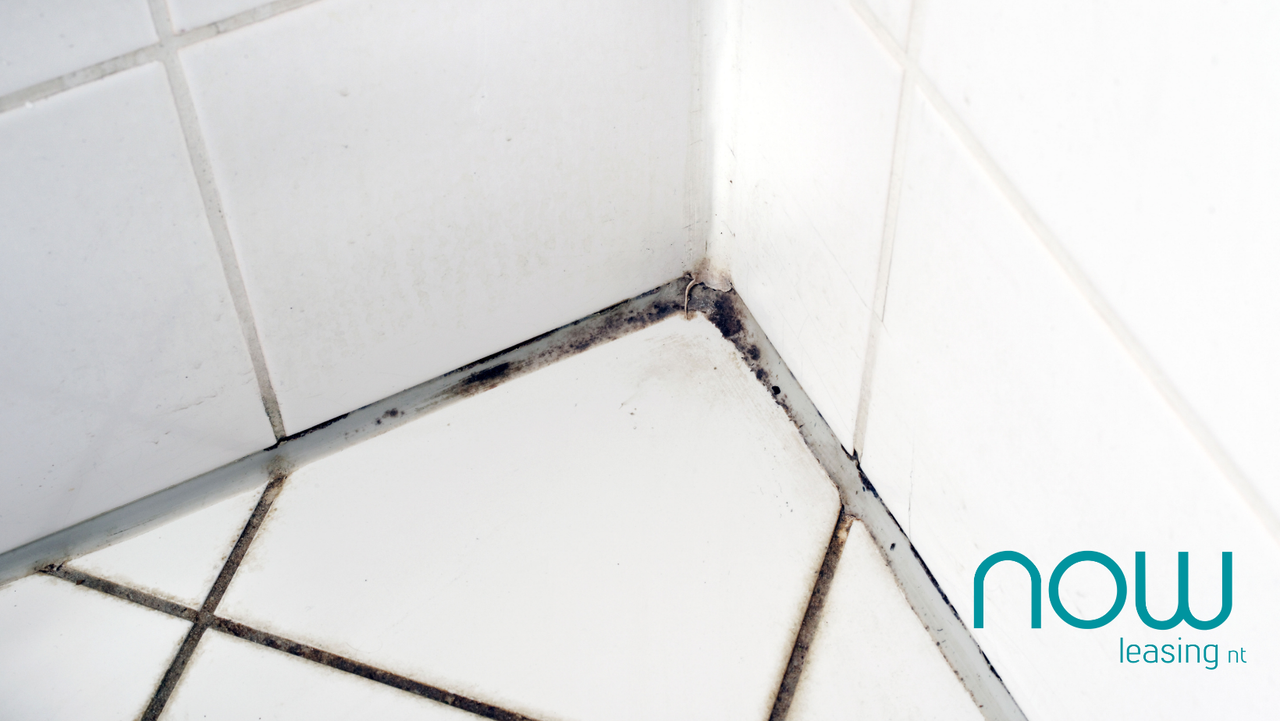 Mould and Darwin seem to go hand in hand, especially during a rainy wet season! But it doesn't have to be an issue. The right knowledge and prevention can stop mould from becoming a problem! As a tenant, you are responsible for keeping your property in a reasonable state of cleanliness and making sure any damage or issues are reported as soon as possible to your property manager.

Here are our top 5 mould prevention tips for this build up and wet season.

TIP 1 – LEAVE THE FANS GOING
Circulating the airflow around the house and in particular smaller rooms can be beneficial in reducing the chances of mould. Fans are a great way to do this without running any sort of costly element.
TIP 2 – USING AIR CONS TO YOUR ADVANTAGE
While the use of Air conditioners can be expensive, we do recommend you run them on the dry setting during the build up and wet season to keep the moisture in the air down inside your home.
Try setting them on timers, particularly if you go away for a period. This can really help and means you don't come back to any surprises on your return.
TIP 3 – OPEN UP THE ROBES
Anyone who has moved to Darwin from almost anywhere else notices the humidity immediately. They would also have noticed their leather belts and handbags, shoes and maybe their beautiful leather lounge showing some signs of mould on them in the wet season. To help combat this you can leave the robes open to allow air flow or use the moisture absorbers sold in most Supermarkets, Big W and Bunnings. https://www.bigw.com.au/product/damprid-disposable-moisture-absorber-300g/p/8205717/

TIP 4 – KEEP IT CLEAN
Regular cleaning to rooms prone to mould like bathrooms, ensuites and kitchens can play a huge role in preventing mould. Silicone and grout can be breeding grounds for mould and need to be regularly cleaned to ensure this is not the case. If you have a fan in your wet area, using it during and after use of the room will help dry it out. If you do not have a fan, opening a window when weather permits will also help. Moisture also builds up on your wet area walls. Wiping down the walls after each bath or shower will ensure moisture sitting on the walls is removed.

TIP 6 – NO WET CLOTHES OR TOWELS !
When damp or partially wet clothes or towels are left inside the home, they invite mould growth. To prevent mould from appearing under the damp towel on the floor, or in your wardrobe, wash and dry clothes immediately and do not allow them to lay against any surfaces while drying. Air-drying clothes indoors, especially during the wet season, can be very tempting. But it's best to avoid this method especially if there is no decent ventilation or air circulation. It's best to use the clothesline outside or a dryer. If using a dryer, adequate ventilation is a must! If a room is closed during dryer use, mould will form from condensation. Ensure lint filters are clean, and walls are regularly wipe