Getting to know....Maria Gordon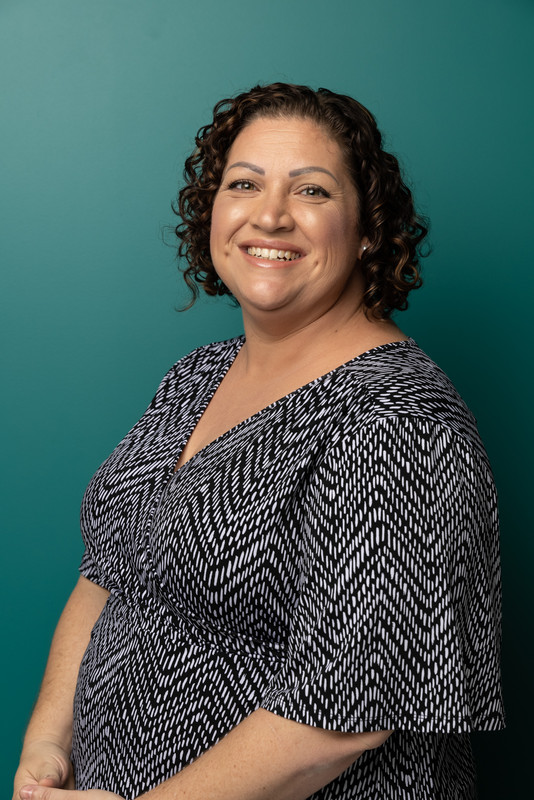 What are three words that best describes you?
People usually say I'm loud, fun and confident. But I think my favourite attributes are probably that I'm honest, creative and kind. I will always say what I mean and use my words very carefully. I think being kind is probably the most important thing anyone can be, we can make such a huge impact on others simply by being kind. I'm super creative in the kitchen and love a good costume party or school dress up day!
What is your most hated household chore?
Laundry!! OMG I haaaaate it.
Why did you decide to get into Real Estate?
I was looking for something flexible where I could work around my children and wasn't stuck behind a desk every day. Well, I certainly hit the nail on the head with property management - no two days in are ever the same!
What is your Netflix binge show?
Queen of the South. Gotta love a 'poor girl hits the money big time because of her sheer determination and guts' type story!
What has made you smile recently?
SO many things!! I'm super lucky to have a fiancé who spoils me rotten and has a wicked sense of humour - there is never a dull moment in our house!!
What is the most rewarding part of your role? I work in the most amazing team of smart and capable women! To be in an office where everyone supports each other and communicates openly is truly wonderful. I actually look forward to coming into the office in the morning.
Do you put your cereal in the bowl before the milk or the milk in before the cereal? Cereal first!! I'm not a monster.
What is the best advice you can give someone who is thinking about a career in Property Management?
Be prepared for a challenge! Some days are chaos, but the relationships you build along the way, and the satisfaction of resolving problems for clients, makes it all worth it.